Via Roma 17
Trieste 34132
ITALY
info@branland.info
Via Grillo 61
Messina 98123
ITALY
f.misculin@brandland.info
Kanagawa-ken, Sagamihara-shi,
Minami-Ku, 6-20, 5-107
Sagamiono 252-0303
JAPAN
sales@branland.info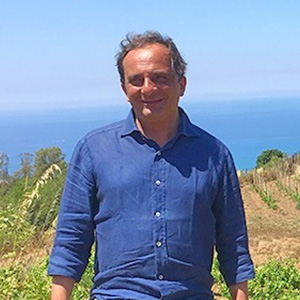 Dr G. Sabbatino
CEO – Winemaker
Gianfranco discovered the world of wine by chance, or perhaps it was fate, more then 20 years ago with a sicilian Winery in the Eolian Islands where he was in charge of management and export.
Wine industry was a thousand miles away from his own profession of accountant but his professional wine experience grew, eventually turning into a passion, into a dream that finally became concrete a few years ago when he founded his own Winery in 2008, Le Casematte, and joined Brandland in 2011.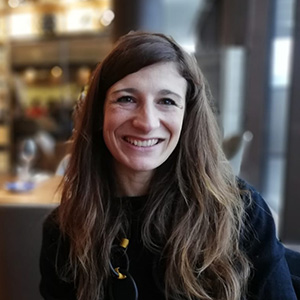 Ms. Francesca Misculin
General Manager – Sommelier
Her experience is closely linked to Asia and the world of wine. Her family owns a Winery in Piedmont producing Gavi Docg and Barbera. Here she approached for the first time the wine world starting from the harvest.
In 2008 she graduated with honours at the Ca' Foscari University Languages and Economic-legal Institutions of Eastern Asia. She deepened her international experience studying at the University  in France and working at the Italian Chamber of Commerce in London and finally she arrived in Japan in 2008 working for Brandland at the Tokyo office until 2010. Since 2010 she is based in Trieste, attending continuously wine events in Asia and Europe.
She is Sommelier since 2013 and in 2014 she followed the Level 3 WSET in Udine.
Email: f.misculin@brandland.info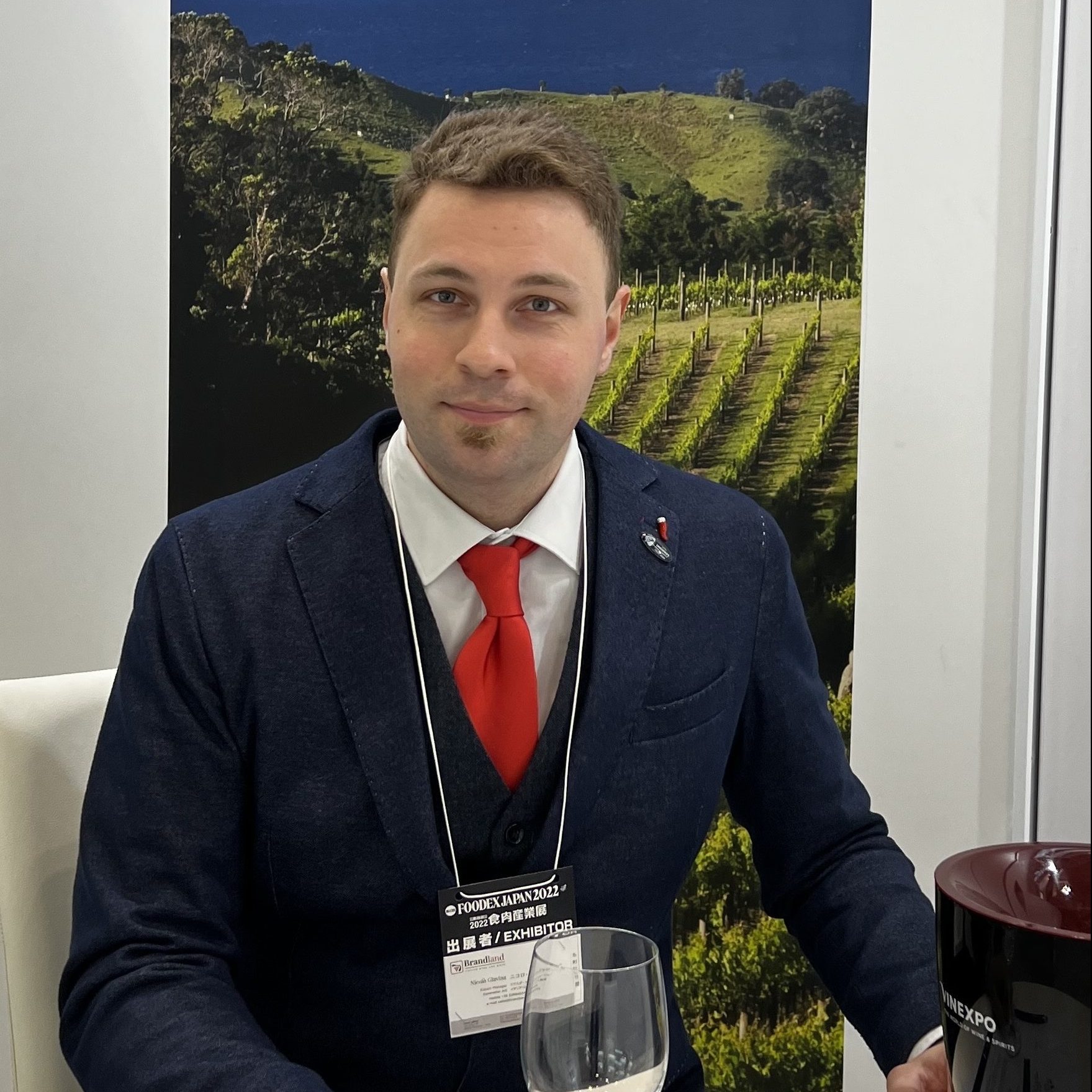 Mr. Nicolo' Glavina
Export Manager – Sommelier
Nicolo' studied Japanese language on 2017 at Intercultural Institute of Japan in Tokyo for over one year. It has been the opportunity to deepen his knowledge and passion for Asian and Japanese culture.
Back to Italy he completed 3 levels of sommelier diploma course at Associazione Italiana Sommelier.
He worked in the Horeca channel in Italy and Japan from 2019 until 2021
In 2021 he joined Brandland's Team , where he is in charge of Japanese Market.
Email: sales@brandland.info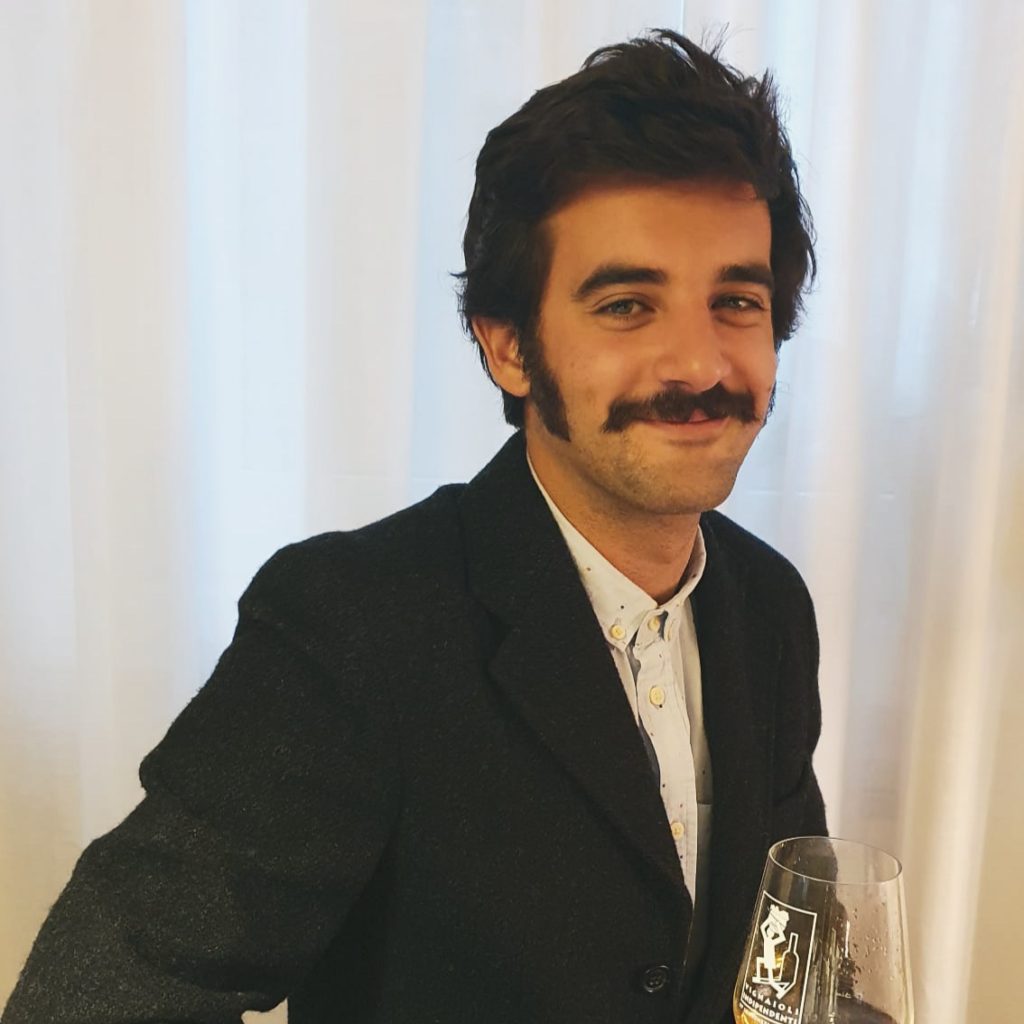 Mr. Andrea Covi
Export Manager – Oenologist
Andrea got into the wine industry as soon as he could. When he was 19 years old he started studying Viticulture and Enology at the University of Udine.
From the first moment he knew that premium quality wine would be his life. He made wine for different wineries in Italy, from Piedmont to Friuli, and in the New World of winemaking, moving from Argentina, to California and New Zealand.
As an enologo, he's always looking for the best wines from top quality wineries from all over Italy.
He's passionate about Asian culture and after five years of harvests and winemaking he joined Brandland team in 2020.
Email: info@brandland.info